Jo McCulloch began Hawthorn Design in 1994, building the business' reputation for quality and service in interior design, window treatments and soft furnishings.
---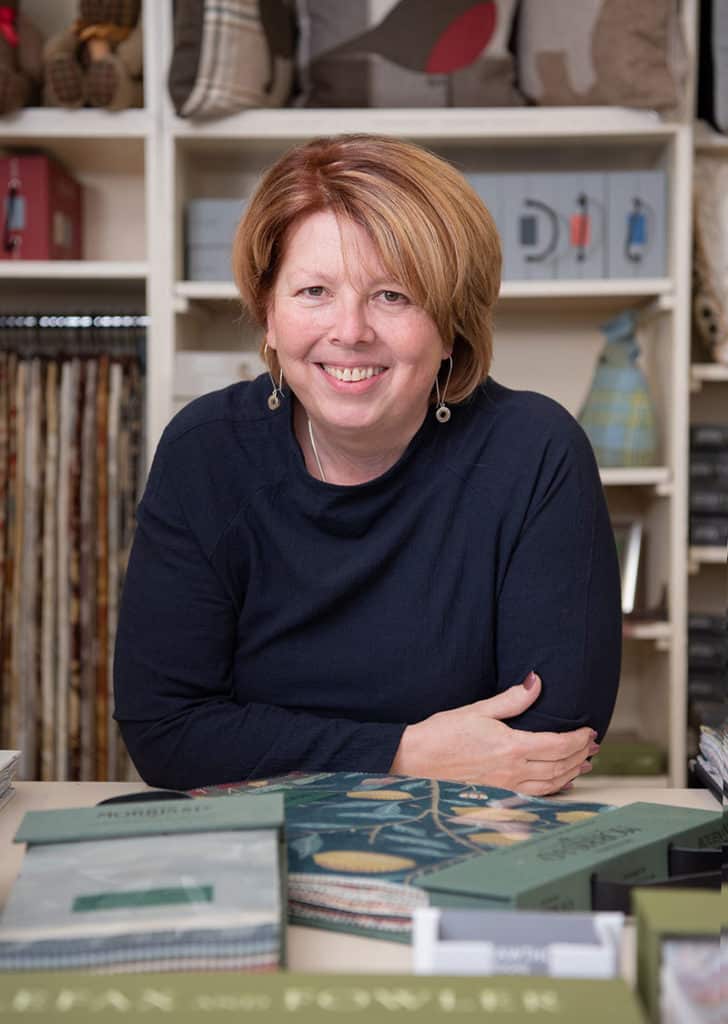 The Hawthorn story
Hawthorn Designs started life in my dining room in Bromyard. After being made redundant in 1994, I decided the time was right to try and make it on my own.
I sewed away making anything from silk trousers for London clients to beautiful curtains for local customers. In 1999 I made the move to 12 Broad Street in Bromyard.
I quickly became too busy to make everything on my own so I started to employ outworkers to give me a hand. This became more challenging as the orders began to increase and I out grew no.12. A move two doors down coincided with opening two more shops (Droitwich and Pershore) as well as a workroom where we expanded into making curtains and soft furnishings for trade customers.
Now, after years of trying to get the balance right, we have concentrated our efforts closer to home with showrooms in Bromyard and the recent addition of Worcester.
---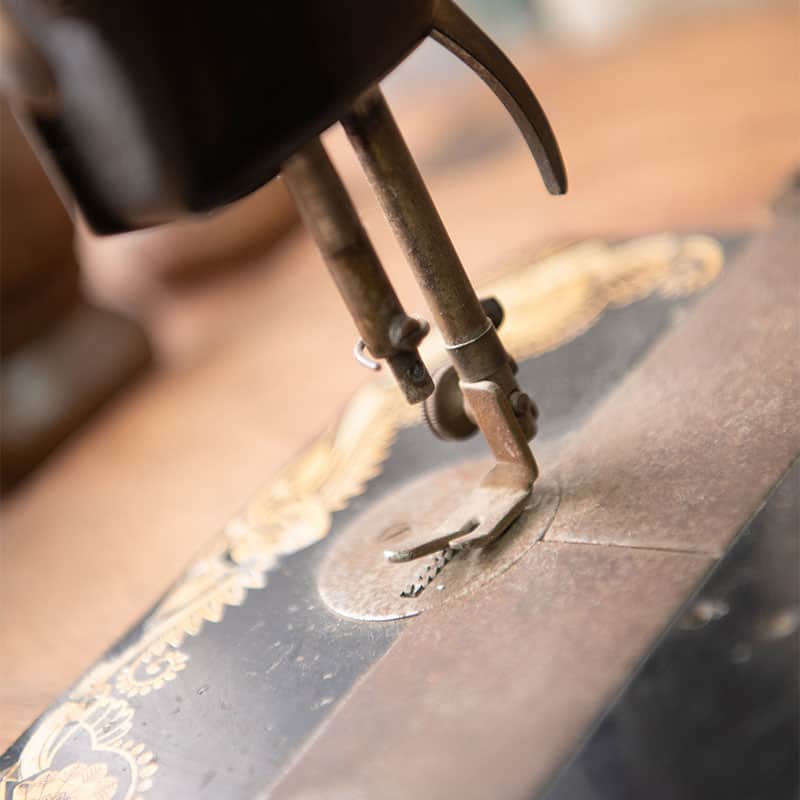 A love for fabric, making and craftsmanship
I have always had a passion for all things fabric and wool and have sewn and knitted from a very early age. This background in 'making' has given me a good understanding of how fabrics will look at the final stage, whether its being worn as a garment or hanging at a window in a home.
Knitting has grown from a hobby and in 2010 I joined the Herefordshire Guild of Craftsmen. We exhibit our work, which must be handmade by ourselves, at various shows throughout the Three Counties. This is hugely enjoyable and successful, and it fits well alongside the handmade ethics of Hawthorn Designs.
---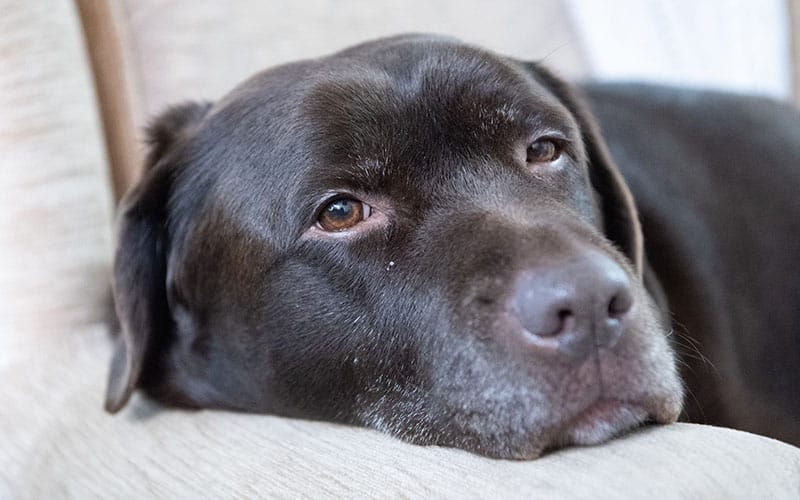 Working for you
Our Hawthorn clients cover a wide geographic area, from Bromyard to Hay on Wye, London all the way up to Durness in the Scottish Highlands.
We strive to make customers' ideas a reality, to make their houses into loving homes. I have always felt honoured to be given the opportunity to visit clients' homes and work with them to create something special. So please get in touch with us to discuss a project.
---